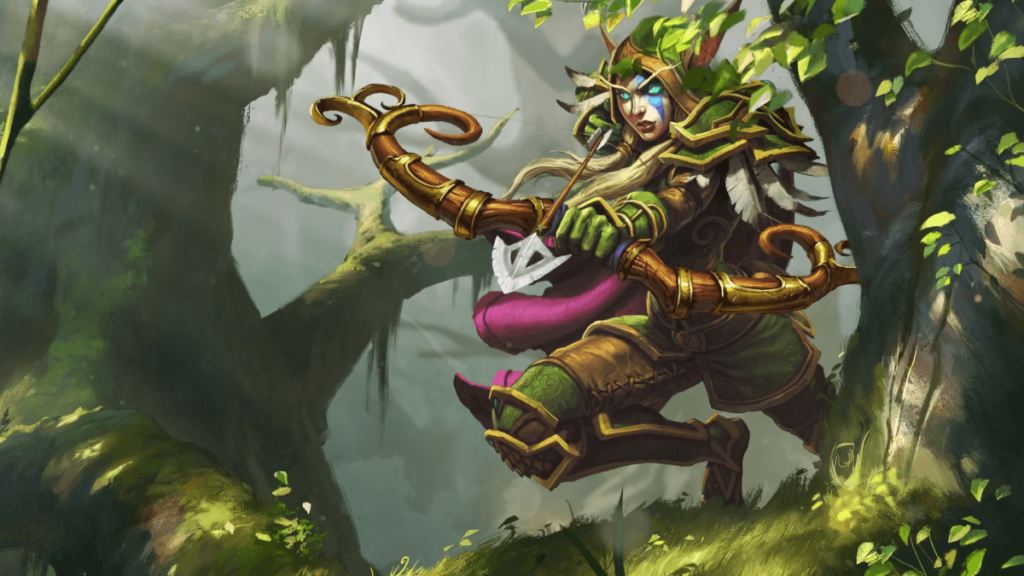 Hearthstone Seasons come and go, and new legends are made with incredible decks, one is the Midrange Hunter Deck from top player and streamer Reinhardt.  How can you make your own high ranking deck?  It is really quite easy, below are all the needed steps, and if you need even more help moving up the ladder, you can always head over to twitch for an informative Hearthstone stream from Reinhardt.
Step #1:  OP Class and Simple Name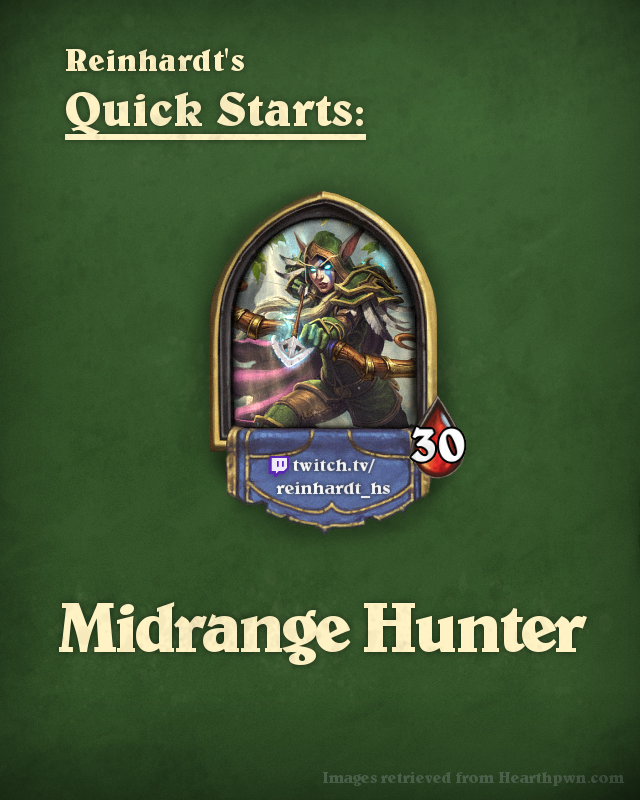 Step #2:  Don't waste your mana!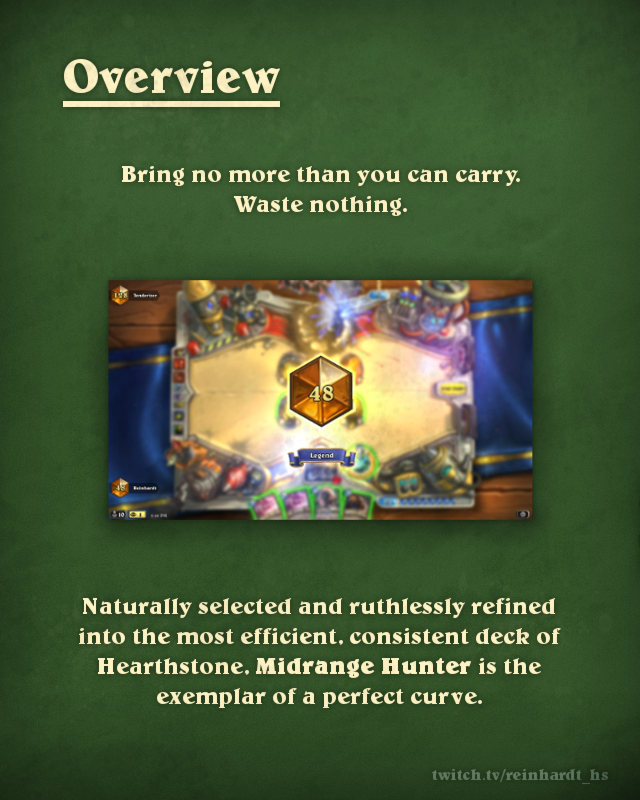 Step #3: Subbing out to fit your play style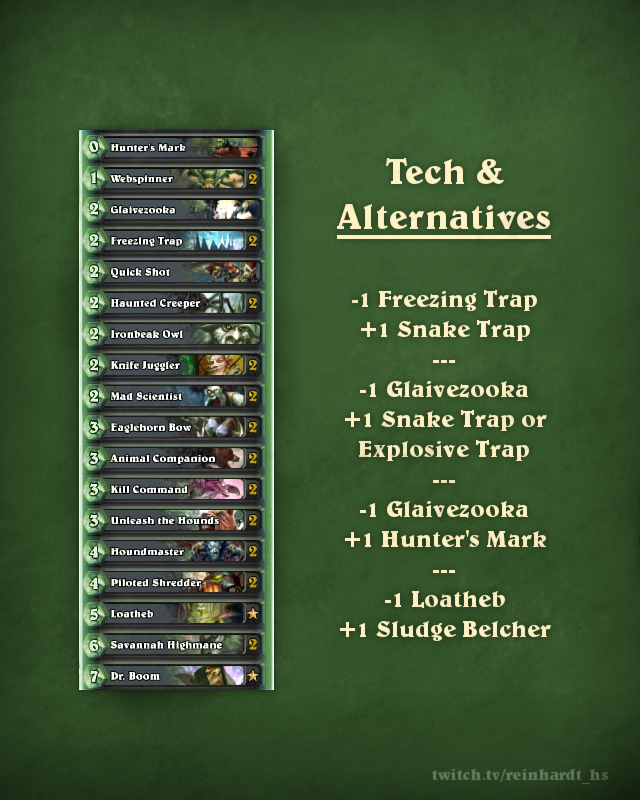 Step #4: Keep these tips in mind while playing!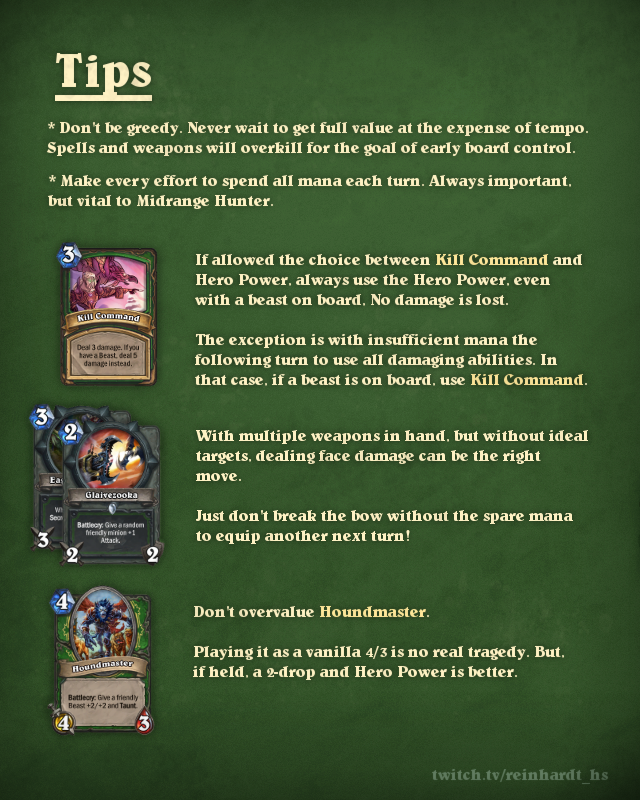 Step #5: Go Hard Or Go Home!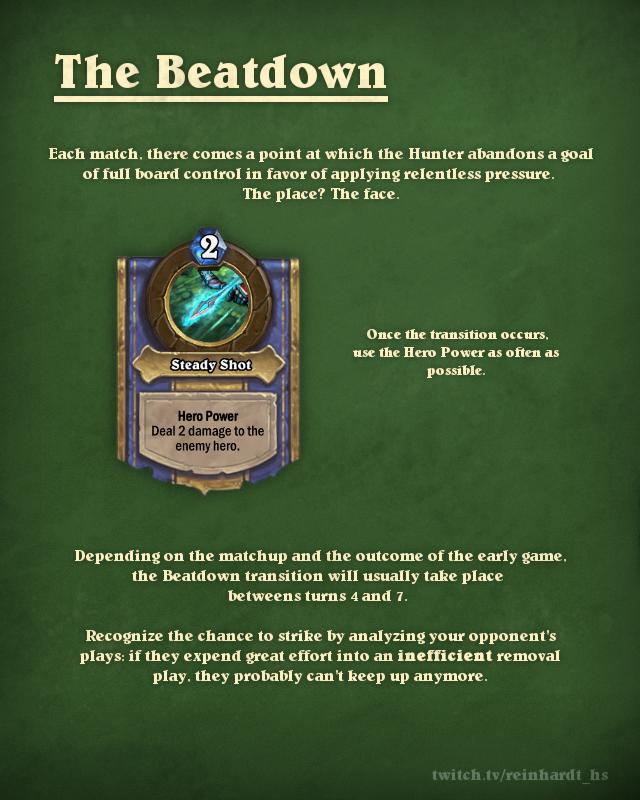 Step #6: Know your match up
Step #7: Know even more match ups!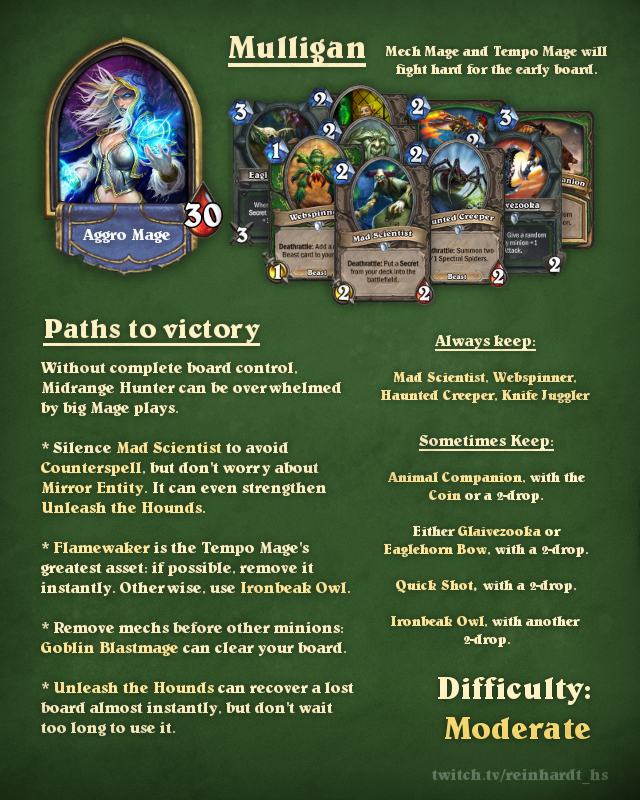 Step #8: Have we mentioned match ups yet?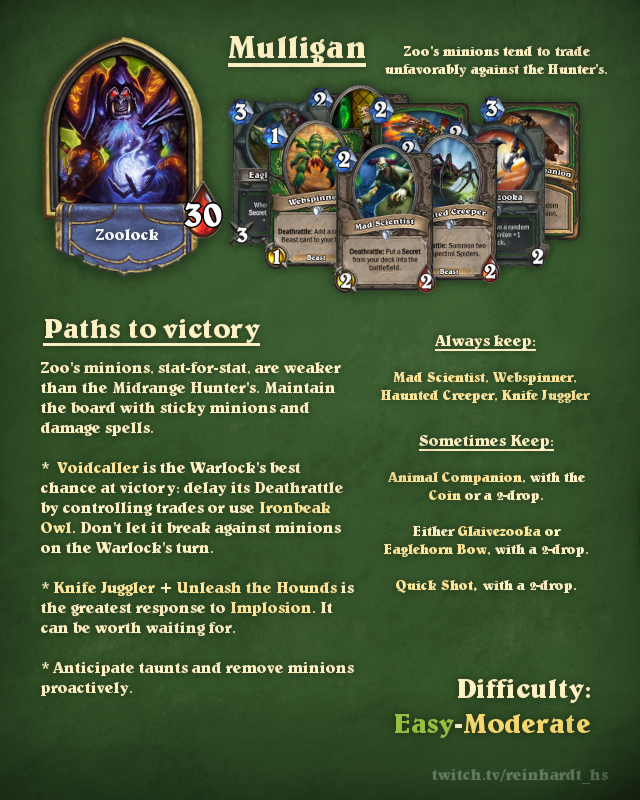 Step #9: Be Prepared For Patron Warrior!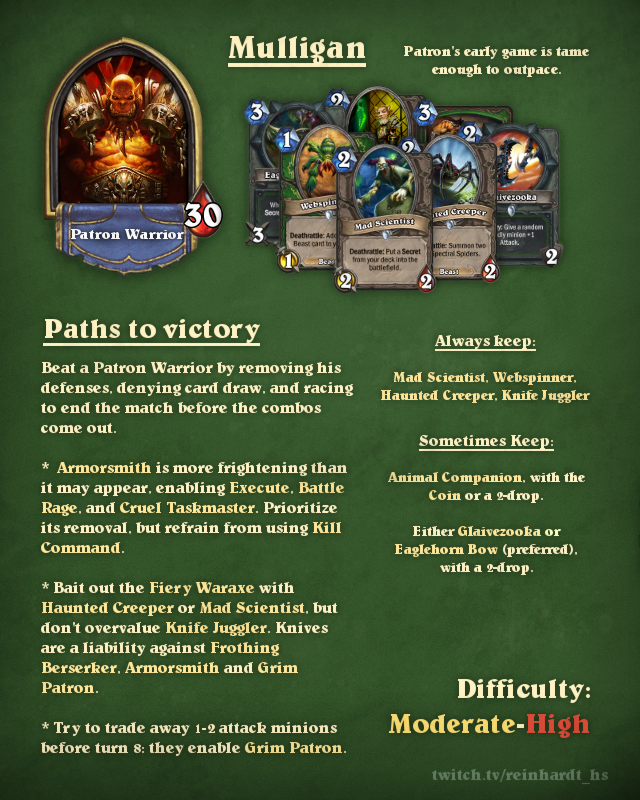 Step #10: Learn to face yourself!
Bonus Step #11: Visit Reinhardt!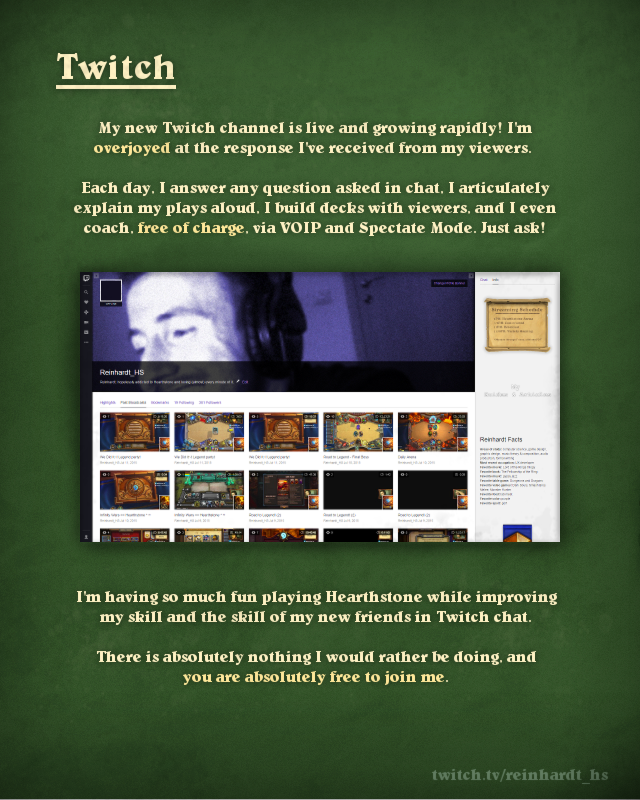 Hope to see more decks next season!