Next Page »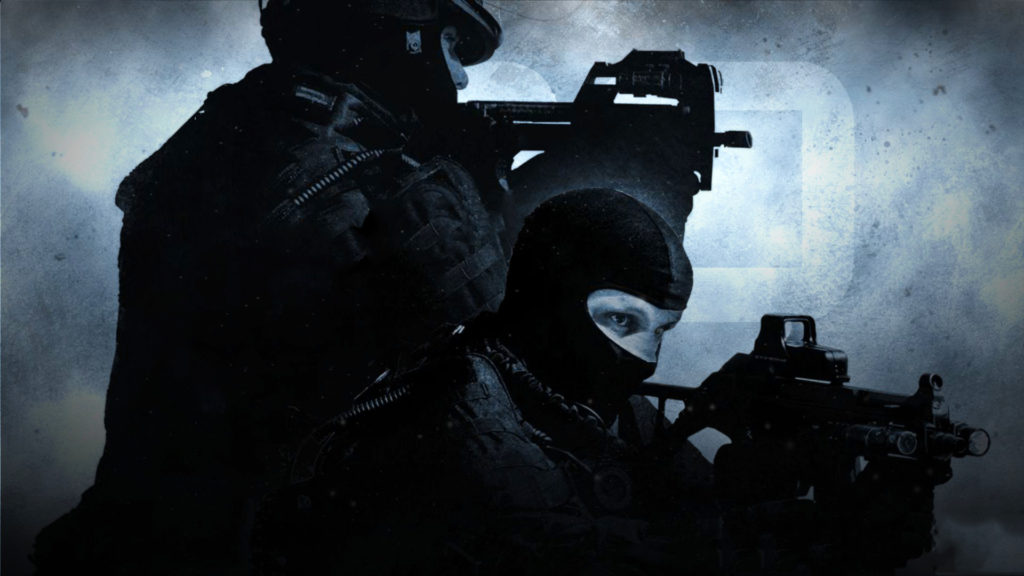 Lots of great CS:GO over the weekend, and after all was said and done, fNatic have taken this huge payout.  Winning 3-1 over the North American Cloud 9, fNatic didn't have a great start, losing the first match.  But they made a comeback next game, lurppis of HLTV.org gives a great summary of the next round:
A seemingly new fnatic showed up on de_cache. Though Ryan "fREAKAZOiD" Abadir's four kills won a save round for C9 to make it 1-2, it was just about the last highlight for them.

Combined with Cloud9 making mistakes, fnatic had clearly done their homework on their finals opponent as they had an answer to everything the North Americans did, winning 12-3 first half.

Grzesiek's two Tec9 kills got his team three rounds to bring it to 6-12, but fnatic then quickly put a stop to the potential comeback, closing the map out 16-6 to even the series.
Sounds like a great set, thanks for the recap lurppis!  Read up on the rest of the finals by clicking here.
And check out all the final matches on the next page with ESL's official playlist!