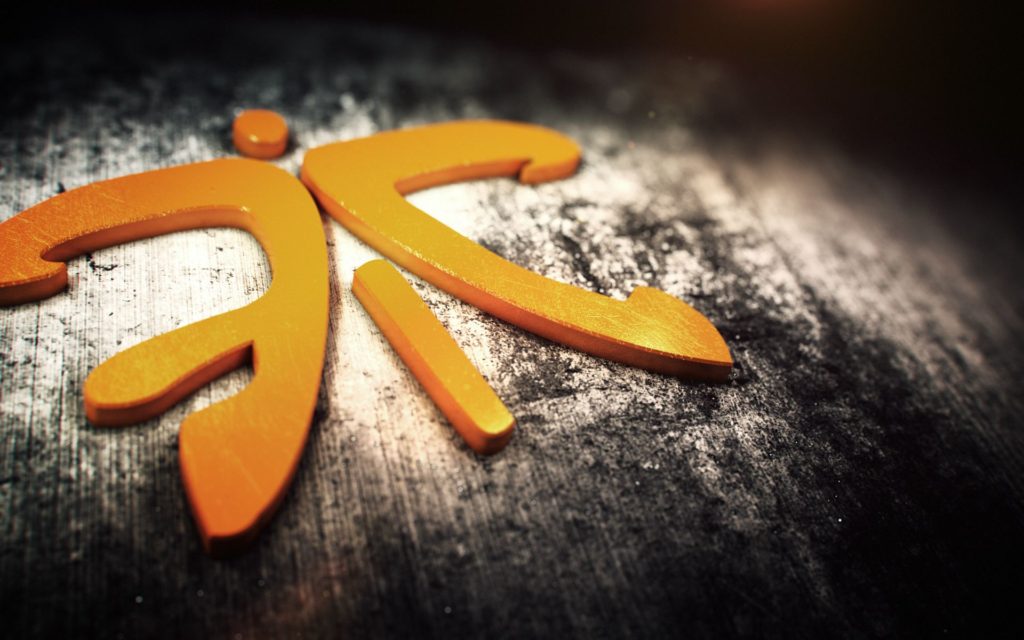 With only 4 teams left fighting for the League of Legend's World Championship, the two European teams left, Fnatic and Origen, are there because of the great carries on their team.  On Fnatic, the return of Rekkles pushed the team to an undefeated record, while over on Origen, Niels grabbed Rookie of the Split for his dominating performance.  These two players are both great in their shared roles, but approach it in a different way, as Tom North has pointed out over on Goldper10.com:
Niels is doing 33.3% of his team's damage (4th in role) as well as 610 damage per minute (2nd in role), unlike Rekkles he often dominates his lane with an average cs lead of 8.3 at 10 minutes. Niels has been exceptional throughout the tournament so far and will have to get even better if Origen want to beat Korea's #1 seed and tournament favourites SK Telecom T1 in their semi final matchup in Brussels. Origen beating SKT would probably be the biggest upset in the history of League of Legends and if it happens I would put money on it being off the back of Niels.

Europe's two remaining ADC's are very different in style and even personality, they both have their own strengths and mesh well with their teammates in and out of the game and I, for one, am truly excited to see if they can become part of the elusive club of European players to have won a Best of 5 against a Korean team this weekend.
Niels is the more aggressive carry, while in the full article here, you can see the more support role Rekkles takes.  The full article is a great view of both these carries and I suggest you check it out before the semis start up!