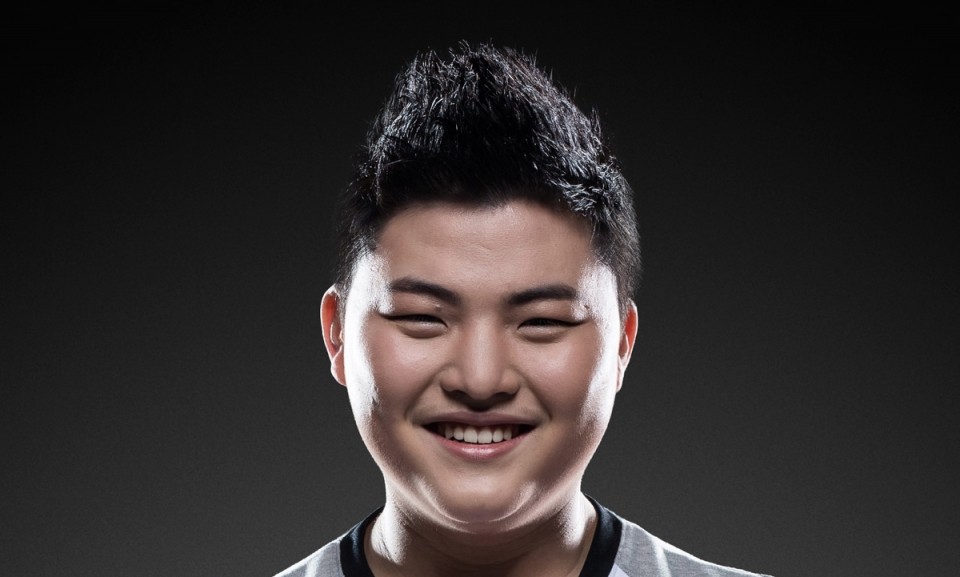 After a great showing at MSI earlier this year, China was looking like a real contender for Worlds, but they failed to even make the semis, and fans and team owners have noticed.  Over on thescoreesports.com, Kelsey Moser has a great piece on these Chinese teams trying to rebuild and once again challenge Korea for the top spot in League of Legends.  One way to do that would be to buyout UZI, one of the best carries in the World, from OMG, but he may be pricey, like 7 million dollars too many!  This might be a lot of hype though, but there is evidence of a high price:
As for ongoing rumors, the prevailing ones at the moment circle around Jian "Uzi" Zihao, the top laners associated with the WE organization, Lee "Easyhoon" Jihoon, and the constant influx of Lee "Duke" Hoseong rumors that never seem to die.

The Uzi rumors are the top story. Some even found their way to Reddit, though the sphere of mythos has already shifted. It's sometimes hard to take rumors coming out of China completely seriously, so I would advise caution in interpreting some of them. At the moment, the speculation revolves around Uzi's buyout, which OMG had previously stated is quite sizable.

At the moment, rumors suggest Uzi's buyout bidding has exceeded the minimum required and has now gone to numbers around 50,000,000RMB ($7,857,929 USD). If you recall from last week, the entirety of Qiao Gu, including LPL spot, players, and staff, is likely to go for 12 million RMB, meaning that Uzi himself would go for four times the price of the team that finished second in LPL this summer.

I can't remotely validate the rumors of this price—it may even be a joke! The original poster was doubted by others as part of the discussion. It's worth noting OMG had previously seemed very confident that few could afford their buyout, meaning that the number is steep. While this number may not come near $7 million USD, if Uzi is sold, I imagine it breaking the transfer price record for a single player.
Buy 4 second place teams, or one UZI, tough decisions!  In reality, OMG want to keep UZI, but he has been annoyed with the team for the entire season.  A real waste of talent if you ask me.  It is par for the course though, League in China is not what it used to be, and fans and players are starting to voice their complaints.   There is hope, and over in the full article here, you can see the full state of China's competitive scene!