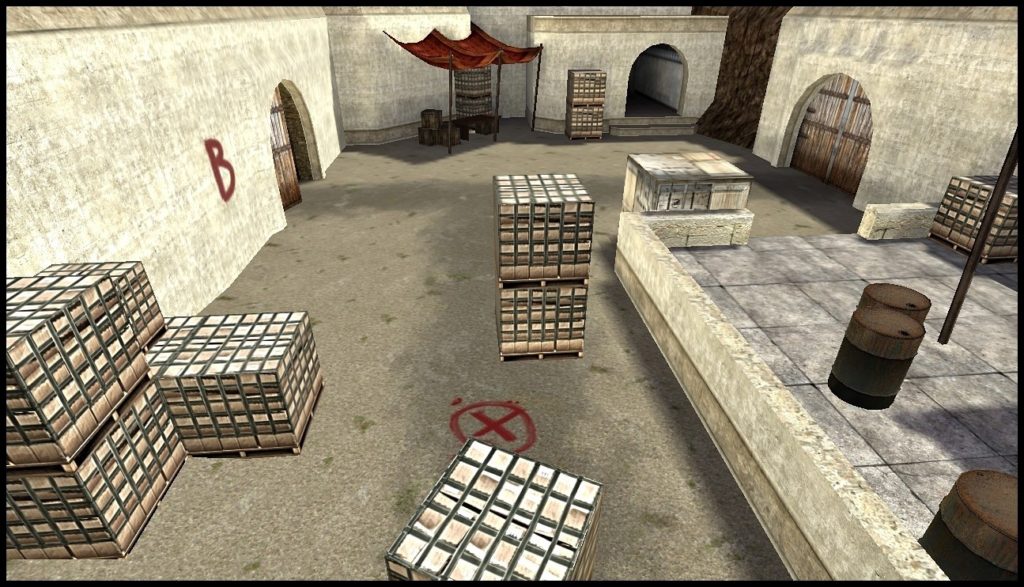 Every since the news of drug use by CS:GO players came out, people have been wondering how the pro scene would react, and today ESL has decided to drug test players participating in their events.  How is that going to work?  And will other games tournaments follow?  Over at Motherboard is the full story, with a bit of insider info:
Head of Communications at ESL Anna Rozwandowicz told Motherboard in an email that it will outline the details of its new policy soon, but that for now it has "taken steps to move forward with drugs policing, education, and prevention among participants of [its] competitions."
It is good to see this being taken seriously.  There is more to this latest policy and change and you can find it all in the full article here.