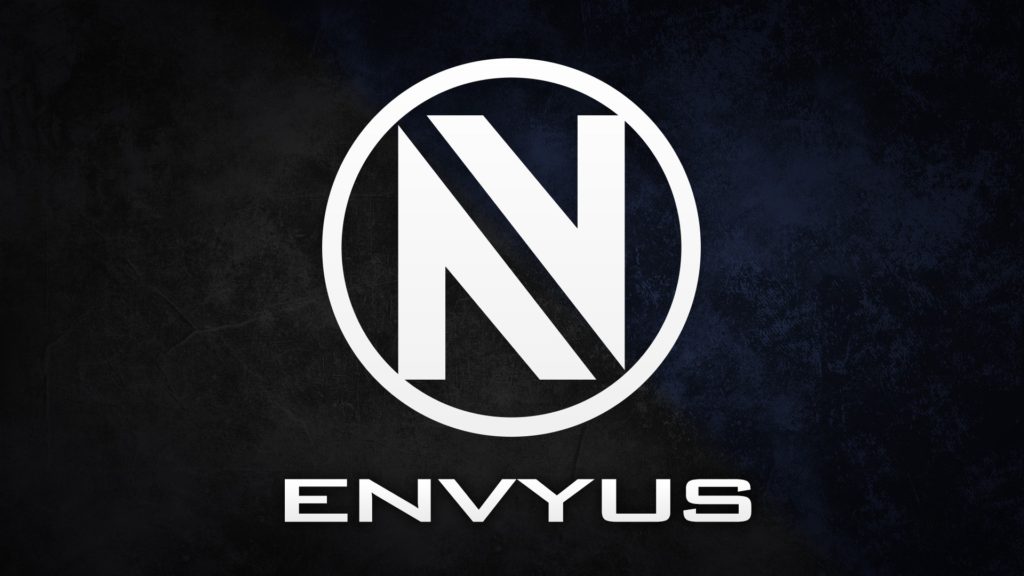 Going off of their amazing play recently, EnVyUs is looking like the best CS:GO team our there, and they have the wins to prove it.  Over on goldper10.com, veteran eSports journalist Thorin has his top 10 CS:GO teams, which are ranked in only a way he can present them.  Usually Fnatic tops this list, but EnVyUs has been on fire, lets see just what they have accomplished to grab he top spot:
1. EnVyUs (kennyS, Happy, kioShiMa, apEX and NBK) [+1]

Recent form:
IEM X Gamescom (1st)
ESL One Cologne (2nd)
ESL ESEA PL Invitational Dubai (5th-6th)
Dreamhack London (1st)
Gfinity Champion of Champions (1st)

For the third time in the history of these rankings someone has displaced FNATIC as the number one team in the world. For the third time, that team is EnVyUs. Neither team has been in action since the last edition of the rankings, but the passing of the last 23 days has seen FNATIC lose their ESL ESEA ProLeague title.
Yes, FNATIC has the major, but EnVyUs finished runners-up there. Dreamhack London was not a stacked event, but it required defeating TSM to win. Speaking of which, nV have beaten TSM in three series in the last three months. In series won, nV in truly incredible form. They can boast Bo5 series wins over Virtus.pro, FNATIC and TSM.

The last two times EnVyUs took the top spot, they lost it in the very next edition. With the next event being the major, that's understandably a legitimate possibility again for Happy's boys.
You know what they say, third times the charm, hopefully EnVyUs can continue to perform and keep that top spot.  There have been plenty of other shake ups in the CS:GO scene and if you need a recap, check out the full article here for the complete top 10 list!