Next Page »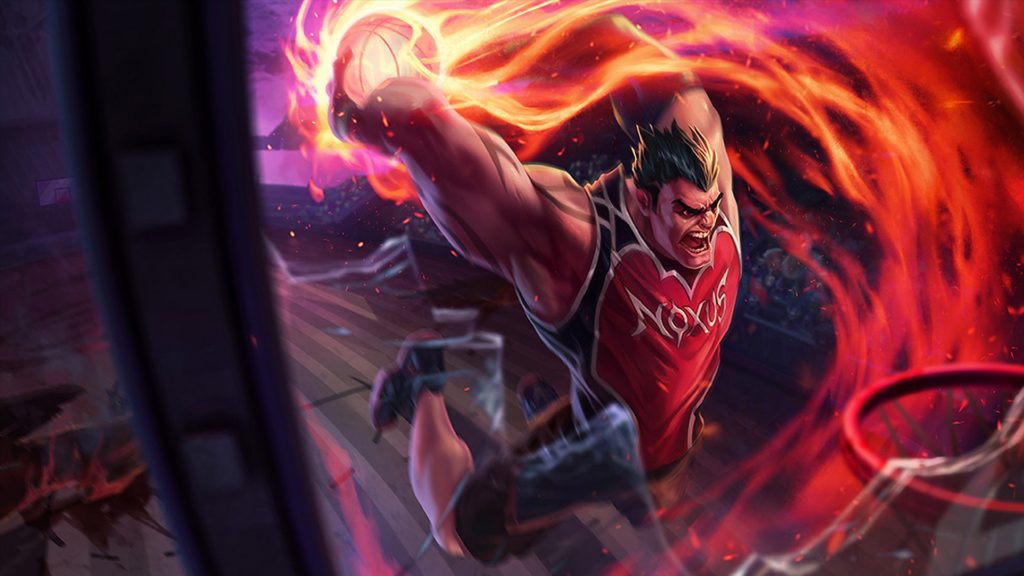 The first day of Quarterfinals ended today.  Spoilers ahead!
Today Origen took on the Flash Wolves in a best of 5 Quarterfinals match up for Worlds.  And there were some great plays all around, but nothing as good as this game sealing Pentakill from sOAZ on Darius:
Thanks to XynergyLol for uploading that!
That play let Origen take game 1 and after 3 more games they took the series.  After the matches, sOAZ was a player everybody wanted to talk too, as he played a major part in today's victory.  Next you can check out an interview he had with The Score Esports, where he says a few interesting things about his opponent Steak and his play.