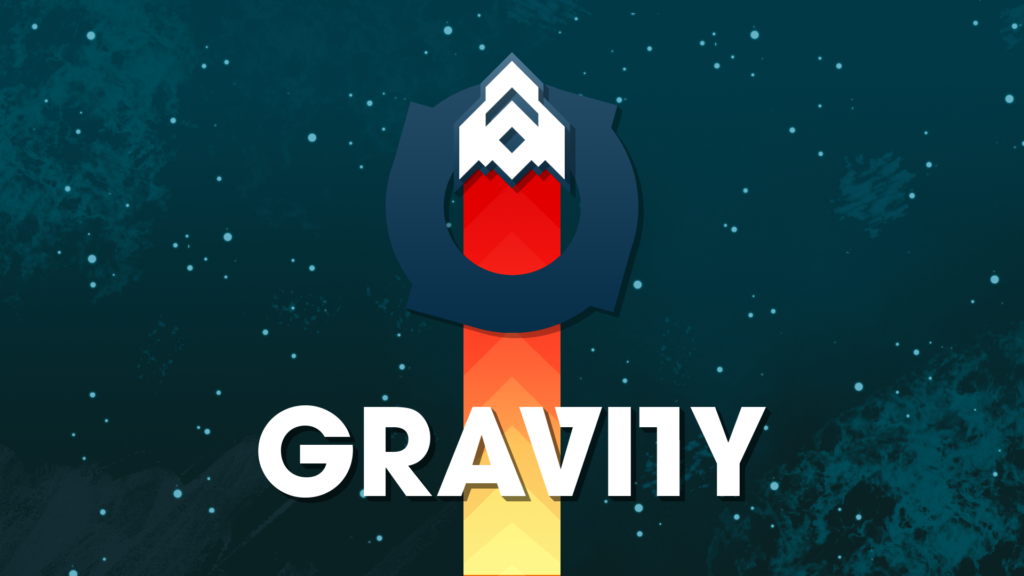 Dignitas just sold their EU LCS team, they had no say in the matter, as Riot Games only allows an organization one LCS team, so Dignitas kept their NA team.  But now, as thescoreesports.com has found, Gravity has announced that they want to sell their NA LCS spot.  Tyler Erzberger sat down with head coach and former LCS player Cop and team manager Ginko to ask them about this move:
Q: Gravity was one of the better North American teams last year. Why was the decision to sell them made after being on the verge of a World Championship berth?

Ginko: Our owner, Davis Vague, bought Curse Academy without any expectations other than to grow and learn. He's a very energetic and fluid guy, so he has already began pursuing his next passion. He invested into the LCS at an opportune time, so he is able to withdraw with plenty gained and nothing lost. Cop and I felt our team would succeed given the changes we were making moving forward into 2016. We were disappointed at first, but we're now very enthusiastic at the opportunities ahead of us.

Cop: Even though we didn't make it to Worlds, everyone saw the potential that we had and I really felt like we'd reach it next year. It's frustrating that I wasn't given the opportunity to do so but I'm looking forward to bringing my experience to the next organization that I work for.

Q: With the sale of Team 8 to Immortals, the sale of Impulse, and the rumored sale of Team Coast, do you think the money coming from outside investors is a big reason why so many LCS teams are selling their spots and/or teams?

Ginko: Absolutely – the price of LCS has exploded overnight. It was inevitable given the rate that eSports is growing. From what we understand, even challenger teams are getting higher salaries than the LCS standards of the 2015 seasons. It's both thrilling and intimidating. Low and mid-ranged teams are going to have to match these new giants lest their team getting relegated. Gravity had two clear paths to choose from, and our owner's dwindled interest in the League scene discouraged him from continuing to invest.
There is so much going on in this off season, we wonder what these teams will all look like come February, and if these new teams have what it takes to win in NA.  Gravity might stay untouched, Cop and Ginko talk about the future of Gravity's players and give fans a place to go with questions, check it out over on the full article here.