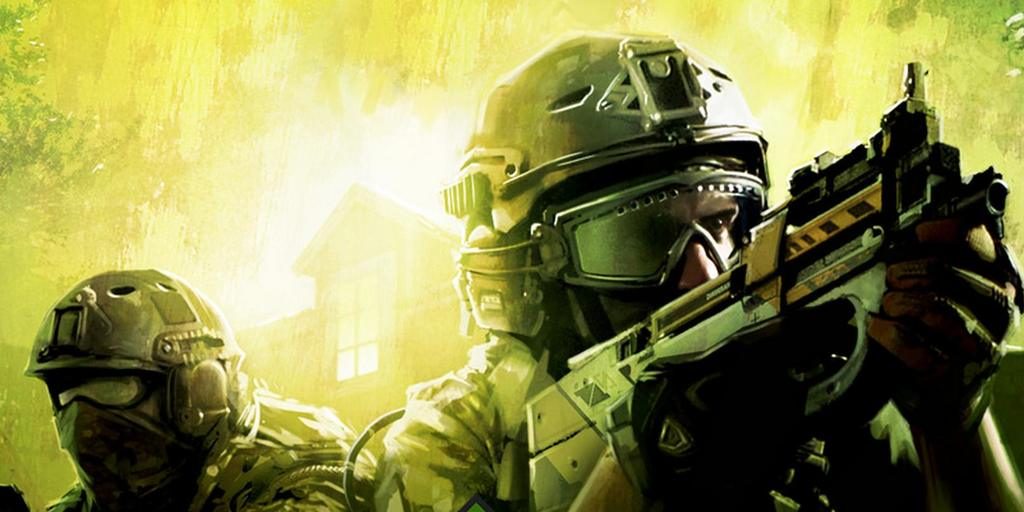 With so many eSports events, ESL has already done so much to place eSports in our homes, and now they are pushing CS:GO 24/7!  Ella McConnell on ESLgaming.com has the announcement, and with promising words from President of ESL America Han Park, saying:
Traditional TV consumption, as we've come to understand it, is in flux, but certainly not dead. This new 24/7 venture of ours is set to explore and learn from the evolution underway in TV viewership and audience flows. Our soft launch enjoyed a peak concurrent viewership of over 15,000, which tells us that there is definitely demand for this type of content and we look forward to expanding on it in future.
That is impressive, and for only a soft launch, so things are looking bright for 24/7 gaming channels.  With Dota2's TI5 going on now and bringing in over 100,000 viewers on twitch and youtube all day, other games could follow this model.  More ESL personal chime in the full article about the potential for CS:GO and eSports channels.  As a streaming fan and eSports fan I really found this to be a worthy read, check it for yourself over here.