SKT1 Telecom Mid Laner Lee Sang-hyeok "Faker" is the world's best League of Legends player.  In the growing eSports scene in America, a few competitive games have been shown on ESPN2.  Now, the Korean superstar gets his own in depth article for ESPN the Magazine.  Is America finally ready to take eSports seriously?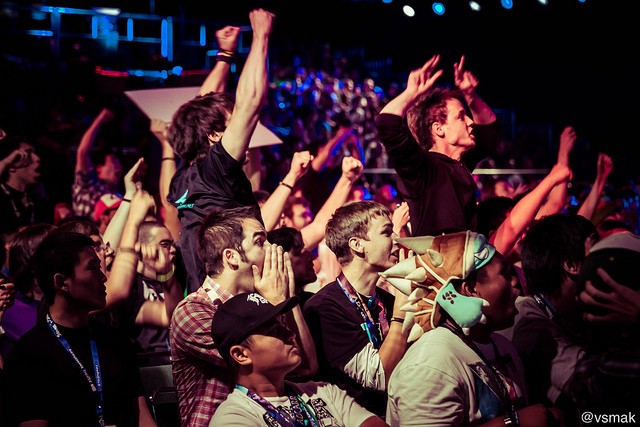 Most of the fans in Tallahassee are rooting for America's representative, Team SoloMid. It gets clobbered. SKT skates through to the semifinals, where it faces a European squad, Fnatic. Everyone assumes the Koreans will win, but the series is surprisingly close — at one point, Faker dies multiple times. After an announcer wonders aloud whether SKT should consider replacing him with Easyhoon…
To read the full article, click here.
Source:  Mina Kimes
Image Source:  Vincent Samaco