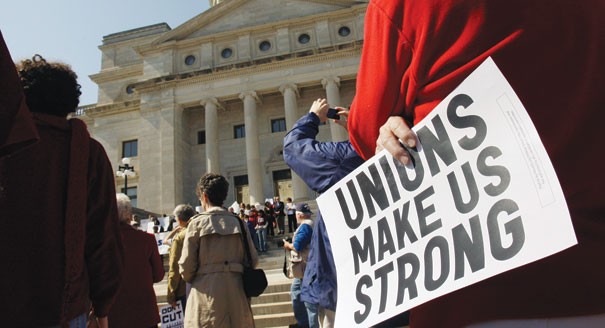 Over at e-frag.net, some interesting emails have popped up, and it could be the start of something big for esports players.  Respected esprots journalist Richard Lewis has broken this story, with an email sent out by Na Vi CEO to major tournament organizers like ESL and Dreamhack.  Plenty of other esprots organizations were named as well, take a look:
The e-mail, that was sent to representatives of major tournament organisers ESL, DreamHack, StarLadder, FACEIT, PGL, MLG, CEVO, Joindota, Dotacinema, One Game Agency (DotaPit & CounterPit), ESEA, ESWC, Dreamz Media, BTS, Fragbite and Gfinity, was written by the CEO of Ukrainian e-Sports organisation Na'Vi Alexander Kokhanovskyy. He has been involved in such matters before, most notably after a dispute with the organisers of Copenhagen Games in 2013 that saw them withdraw from the competition. This prompted him to publish a "Manifesto of Responsibility" aimed at such tournaments and since then he has been trying to gather team owners together to ensure better treatment.

He has found willing participants it seems. The e-mail lists Natus Vincere, Team Liquid, CLG, Cloud9, Virtus.pro, Team SoloMid, Fnatic, Ninjas in Pyjamas, Titan and EnVyUs as represented but doesn't make it clear if that is the complete membership.  The letter, which you can read in its entirety here, lists a series of base requirements for team participation at tournaments. These include a statement that they will decline all online-only events that have no LAN finals, with the exception of the US teams. As the US has less events their prize money demands are reflected in that, stating long competitions must have at least $30,000 in prize money to guarantee their inclusion. For events last four days or less this amount is set at $10,000.
There is so much more, and all these demands are not only reasonable, but really benefit the players, and help them to mold an actually esports career.  Head over to the full article here to read this full email and more on the story!