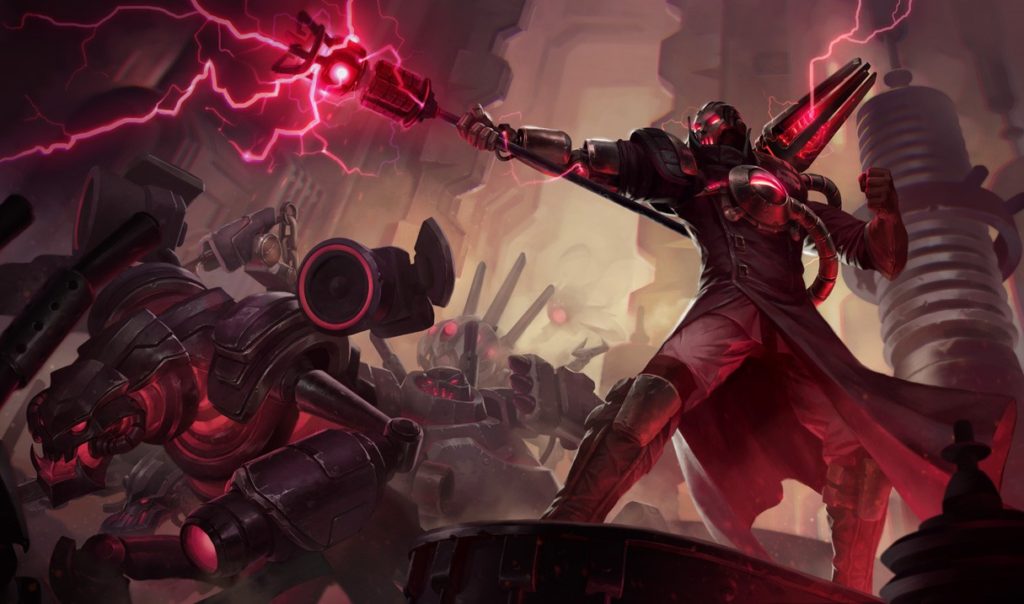 A favorite to reach World finals, Fnatic go into the semi finals with one of the best teams their organization has seen, and it came from a rookie team that nobody expected much out of, especially not mid laner Febiven.  Now, he is in the spotlight as one of lolesports.com Impact Players.  Jem Alexander has the stats from this tournament to show us just how important Febiven is:
Febiven

Position: Mid
Team: Fnatic
KDA: 6.93 (3rd in Worlds mid laners)
Kills: 39 (3rd in Worlds mid laners)
Deaths: 13 (4th in Worlds mid laners)
Gold per minute: 421.30 (2nd in Worlds mid laners)
Average CSD @ 20: +21.17 (2nd in Worlds mid laners)
Sum of gold difference vs. lane opponent: 844.5 (2nd in Worlds mid laners)
Damage per minute: 561.41
Percentage of team damage: 31%

Champions Played at Worlds 2015: Viktor (x3), Orianna (x2), Azir (x2), LeBlanc (x2)
Febiven is a real damage powerhouse. Of the mid laners who have managed to get to the Semifinals in Brussels this week, he's serving up a larger portion of his team's damage than any other. 31% of all damage dealt by Fnatic at Worlds came through Febiven's magic fingers. Even the Semifinalist ADCs are having a hard time keeping up, with only Origen's Niels boasting a larger damage output percentage, though at 33%, there's not a huge amount in it. Febiven also resides in the Unkillable Quarter – the top 25% of Semifinalists who have died fewer than 15 times throughout the entirety of Worlds.
Tons of damage and not even dying for it.  If Fnatic get to the finals, it will surely be because Febiven impacts the game.  Check out the full article here, and keep an eye out, as each team will have a player highlighted before the semis start.