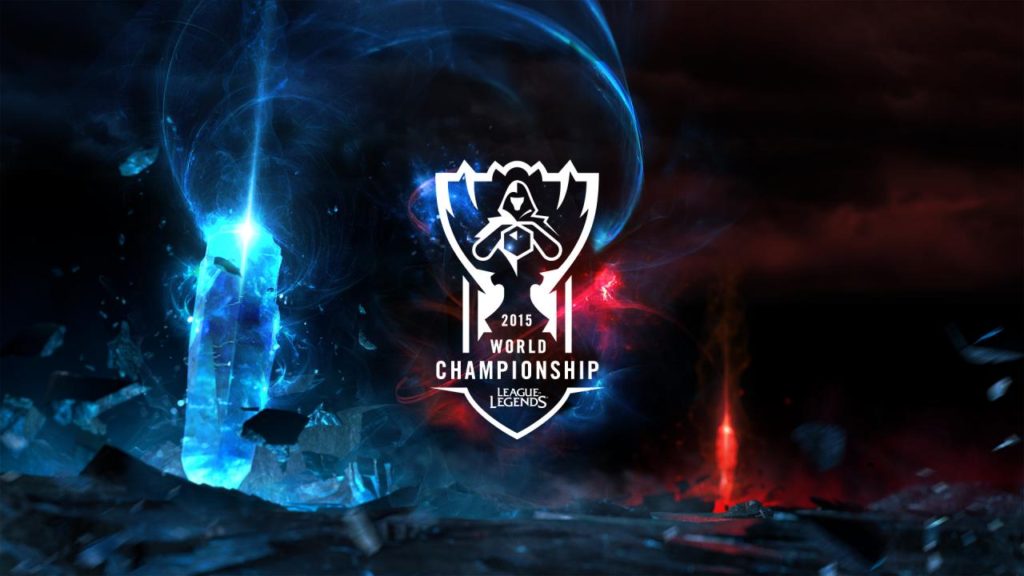 Today on lolesports.com, Meet the World Champions was released as a way to get to know all 16 teams participating in the tournament this year, and this preview is really well done.  For each team there is a summary of their performance this year, a review of their strengths and weaknesses, and a video series called The Play, where you get to see a highlight that truly defines each team.  Tom Margino introduces us to the team previews:
The 2015 World Championship contenders are officially locked in, with the LCK, LPL, LMS, LCS, and International Wildcard leagues all having put forth their champions.

And unless you've somehow acquired Ekko's time-manipulation powers, odds are you haven't kept up with each and every one of the 16 competing teams over the past year. But no worries, we've got you covered.

Click on the team banners below to get a quick rundown of who's playing, how they play, and what to watch for on the Rift. And once you've familiarized yourself with the lot, be sure to tune in on September 12 for the live broadcast of the Group Draw Show, where we'll determine the initial matches of the 2015 Worlds tournament.
So check out the site here and view all the team banners!  These articles are well done and worth the read.  Check out a piece from LPL's number 1 seed, LDG Gaming:
LGD Gaming were expected to make Worlds, but not like this.

LGD rode a dominant wave in LPL Spring, having acquired World Champion AD carry Imp as well as dominant Samsung Blue top laner Acorn. However, throughout the split, it was clear that the biggest obstacle standing between them and Worlds was Edward Gaming, the perennial king of LPL.

LGD had avoided meeting their toughest opponent until the Finals in 2015 LPL Spring, subsequently losing that match 2-3. LGD was unconcerned with their Playoff seed in LPL Summer, provided they could avoid EDG until the Finals yet again. The mostly apathetic scrim culture in China leads teams to try out new strategies in professional matches, and LGD is no exception. LGD used the early part of Summer to shore up their weaknesses — that is until the Playoff format changed, and it became apparent that their low Playoffs seed would be more significant than they originally thought.

Following the Playoffs format announcement, LGD rose through the regular season ranks to secure a higher seed, but still finished 5th. The lower seed guaranteed an EDG vs. LGD Semifinals match, and most expected that China's second best team would have to qualify in the Regional Qualifier.

In a shocking turn of events, LGD Gaming swept EDG in the Semifinals, and due to their Circuit Points, clinched China's first seed to the 2015 World Championship.
And there is more for every team, and The Play video like the one for LGD here: