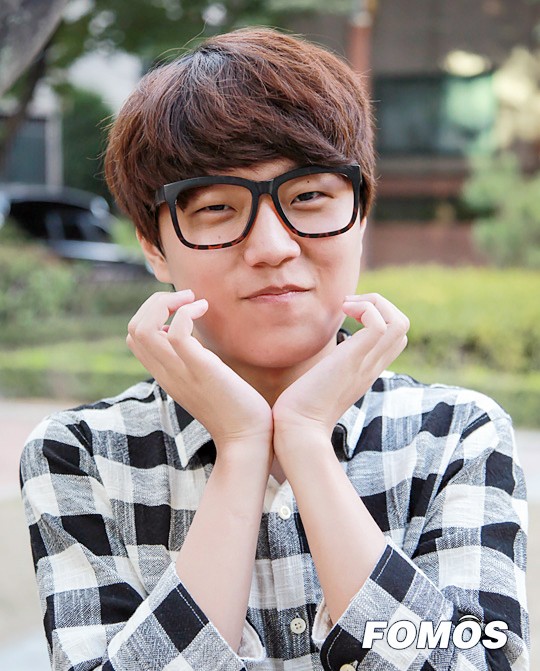 For the first time, KT Rolsters have finally gotten into Worlds, and for veteran top laner and summer split mvp SSumday, this is a huge accomplishment.  Korean Fomos recent sant down to interview SSumday while he was preparing, and thankfully, Baron Timer has translated this for us.  Ssumday has waiting 3 years to get to  Worlds and has only been with KT professional, so he has lot to say about the team:
KT has been your only team since you've debuted as a pro gamer. KT's image, even from before, has been one of brightness, delight, and friendliness – what do you think?

Ssumday: I really think that the description is right. KT's a very friendly, bright, energetic team. Overall, there are no walls between the members. Everyone thinks that it's good for all of us to be friendly with each other, so everyone is pretty close. I think that's why our team atmosphere is so bright. Both Nagne and Arrow hyungs (older brothers) are very fun. Inside KT, there's a "Rule of preservation for Weirdos" so even if one leaves, someone similar always comes in. (laughs)

Head Coach Lee Ji-hoon has also been with KT a long while. What kind of style does he have?

Ssumday: He really tries his best to make us comfortable. He has a "mom" style. He makes sure he takes care of this need or that need, and tries to make sure we are able to practice without disruptions. It's like a mother supporting their child taking exams in their final year of high school. He's also the first to play pranks and joke around so no one has any difficulty interacting with him.

What was the hardest part of your 3-year KT career?

Ssumday: It was when I was a sub for the KT Bullets. It was the hardest time for me as a player when I couldn't play any games. That spot really had a heavy burden to carry. Not being able to play meant that you became more anxious, and it was really hard to be motivated. It was a time where the burden would just keep growing.

You've been synergizing with the current KT lineup for about 10 months. How's the current KT squad?

Ssumday: Three teams will represent Korea at Worlds, and since we are included in those three teams going I think that we'd place in the Top 3 teams of Korea at the moment. Personally, I feel that only 50% of the power we can show has actually been shown thus far. I'm expecting a lot from the team and from my teammates. I don't think our synergy has been fully exhibited yet. I feel that we have potential for a lot of growth and improvement. I really want to show absolute force as soon as possible.
KT and Ssumday have been placed into GRoup D, where they face LPL 1 seed LGD, NA 2nd seed TSM and EU gauntlet winner Origen .  On paper it looks like KT can take seconds and advance out of groups, but Ssumday is quite respectful to his opponents and thinks it will not be a cake walk.  Check out the full translation here for more on groups and Ssumday's time in the LCK.