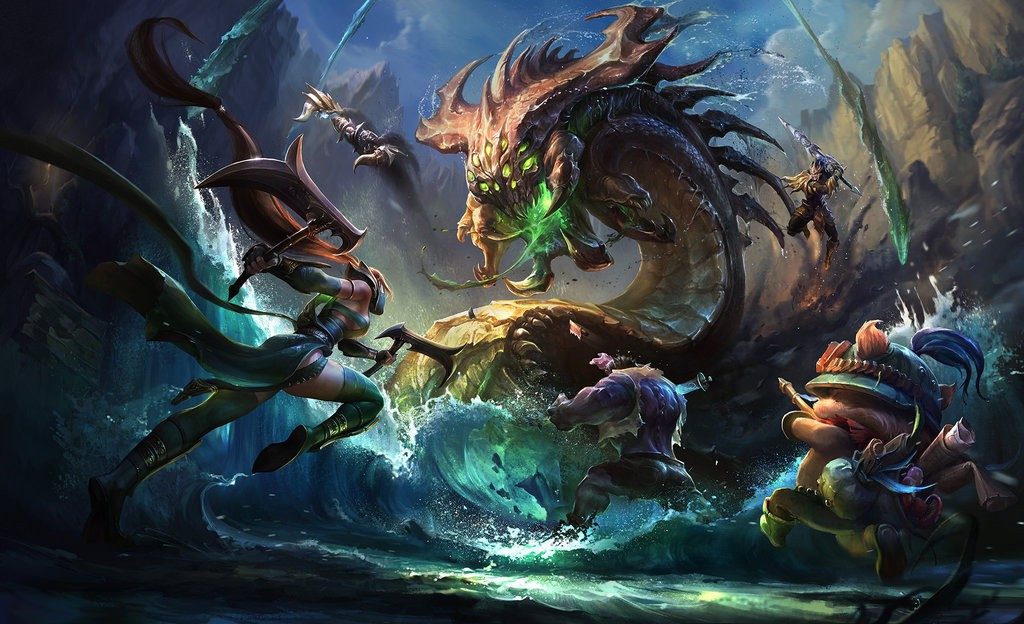 Today lolesports.com unveiled the dates and format for this year's All Star Event!  All 5 major regions will be sending their best, and the 6th spot will come from the winner of the wildcard's own All Star games, there is a lot going on here.  That is all right, because Riot RedBeard has the rundown for us, check out how this great event will pan out:
After the confetti descends at the 2015 World Championship, we'll head into the offseason with players around the world setting their sights on our last international event of the year. The 2015 All-Star Event (ASE) will bring the unexpected to the Rift featuring a clash of the regions, epic 1v1 matches, fan-voted comps, fun game modes, and mixed region roster showdown.

As we announced earlier this year, we're hosting two large-scale international tournaments outside of Worlds. Before Summer Split, there was the intense and competitive Mid-Season Invitational which hit Tallahassee in May. After Worlds, we'll be hosting the All-Star Event, a new exhibition at the NA LCS Studio in Los Angeles from December 10-13. The ASE will bring beloved players from around the world together, all in a revamped "theatre-in-the-round" studio layout to accommodate more fans than ever before.
An event so big, they had to upgrade their LA studios, now that is my kind of All Stars!  Check out the rest of the article here, the League hype won't end after Worlds this year, get ready for the ASE!