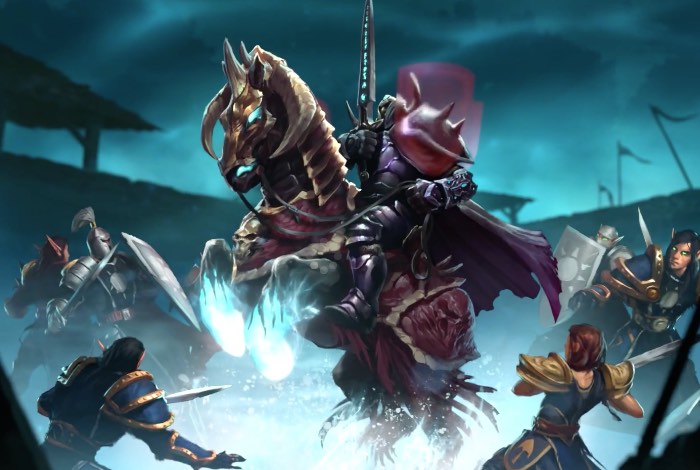 2 more new cards have been revealed.  We have an Epic Warlock minions and a Rogue minion that adds a coin to your hand!  That is some nice play for Rogues, coin helps out combos and all you need to do to activate this ability is to attack the enemy hero.  This new Rogue minion can be seen full here.  Thanks for the upload Hearthpwn.com!
But this new Warlock minion is something unique, check it out: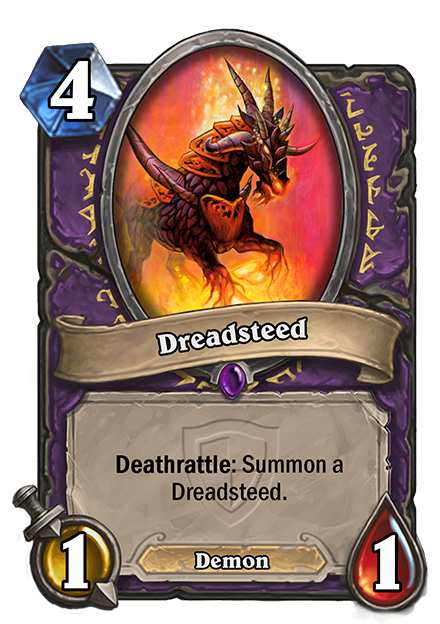 Until this guy is silenced, it is a never ending demon barrage!  Maybe some kind of combo can be built out of this, but for now, its seems like a nice twist on deathrattle!
We will be keeping an eye out for more cards as they come out.  The Grand Tournament is coming out sometime this month and we couldn't be more excited!