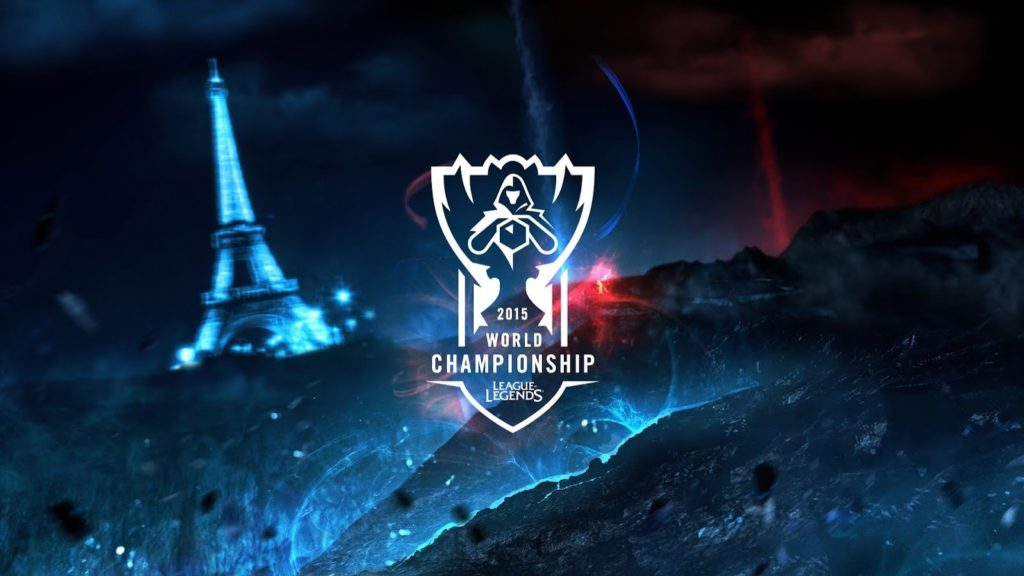 Spoilers for those who have a lot to catch up on!
The first week of Worlds is over and there is a lot to look back on.  Really, there were so many upsets and mistakes, most analysts and fans were way off in predicting the games.  But, what is better than playing Monday quarterback, and over at thescoreesports.com, Fionn has his new power rankings going into the final week of groups:
I like do-overs. When I tell a woman at a bar that I write about eSports for a living, I wish I had the chance to turn back the clock and tell them I'm an astronaut or swim with dolphins. As per tradition, I'd also like to return back to how I forecasted the teams heading into the World Championships and call for a mulligan after the first week of play. In the most turbulent Worlds Group Stage in history, we've seen tournament favorites go winless and underdogs emerge with perfect records.

Will these rankings make everyone happy? Of course not. The rankings could be subjective, objective, whatever, and someone out there will have a distinctly different opinion from mine. In all honesty, I could rank each player's haircut and a brawl would break out between two people who disagree on Rekkles' hairdo. If you have a different opinion than me, disagree and post your thoughts on the teams, groups, and the overall landscape of this wacky, unpredictable World Championships.
The only standard here is SKT at number 1.  Ever other ranking based off the first weeks performance is no where near what any analyst thought.  Worlds has been amazing so far, and once the second stage starts, it will be even better.  See where everybody stands going into week 2 and how is poised to make it to the top 8 over at the full article here.