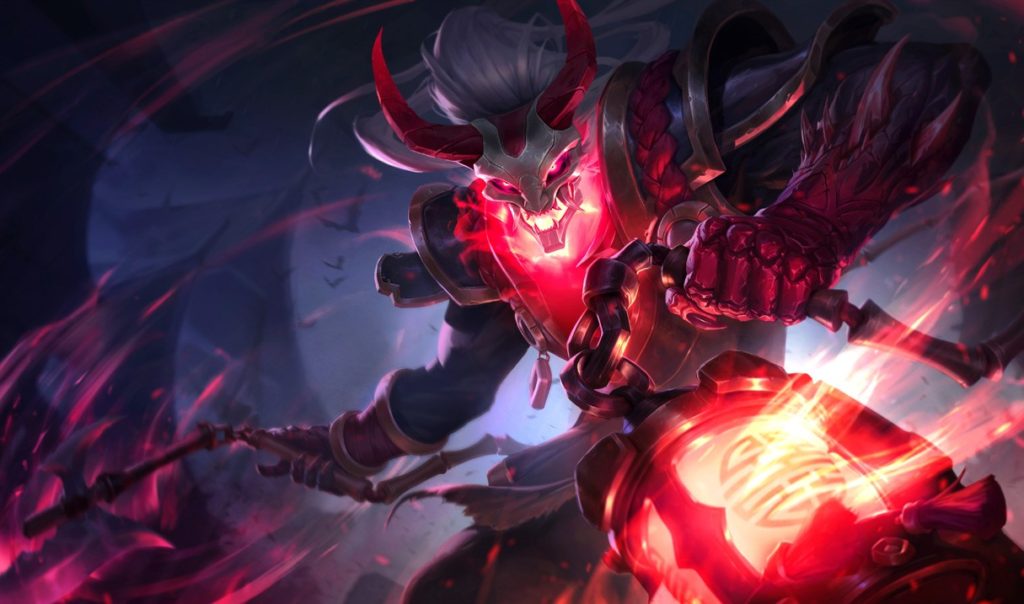 First Blood can mean so much more than a few extra gold early on, and as you can see over on the oracleselixir.com, top teams live and die by it.  MAG1C has an article there highlighting how the teams at World react after getting first blood:
Excluding paiN Gaming's numbers, which are based on only 7 games, Counter Logic Gaming has the most impressive First Blood rate across the full Summer split, taking First Blood in 18 of their 25 games. KT Rolster's 68% is arguably more impressive, given the different levels of competition CLG and KT faced in their domestic leagues, but CLG used its First Bloods more effectively, winning 89% of the time compared to KT's 74%.

LGD, Origen, and KT Rolster stand out for some negative reasons, only winning 69%, 71%, and 74% of the games where they secured First Blood, respectively. But Origen was able to win more than half of their non-First Blood games, as well, which was very important to their overall success, since their overall First Blood rate was middle of the pack for Worlds attendees. (The Bangkok Titans have the lowest win rate with First Blood, but that's based on just a 10-game sample size from the IWC Turkey tournament, so interpret with caution.)
This is just a small sample of the data collected for first blood trends.  See how the top teams in the World build off the early lead over at the full article here.