Next Page »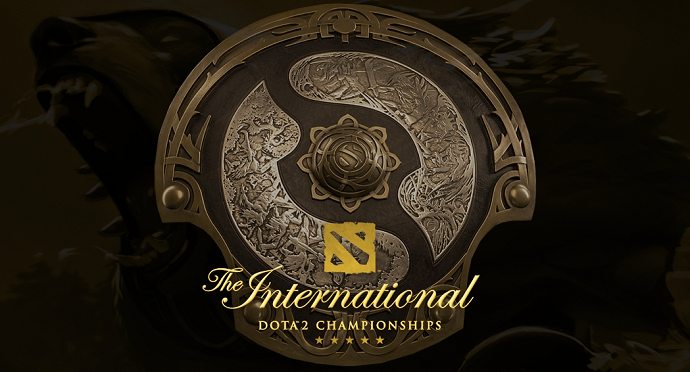 After fighting though wildcard team CDEC, Evil Geniuses has taken home the TI5 title and won a bulk of the over 18 million dollar prize pool, over 5 million for the team!  There were many great moments, but one of the last fights of the final game takes the spot as the best, you can check out that clip over on the next page.  But, before you do, just get a feel for what kind of pressure these teams were under.  Check out these inside shots of the finals:

That is a full house if I ever saw one, here is another angle:

You really get a finals feel from this crowd,  now I wonder, how many are watching online…

4.6 Million!  That is incredible!  But, not as impressive as this game 4 play, this is the dream of all Earthshaker players!  Head over and check out the final nail in CDEC's coffin.