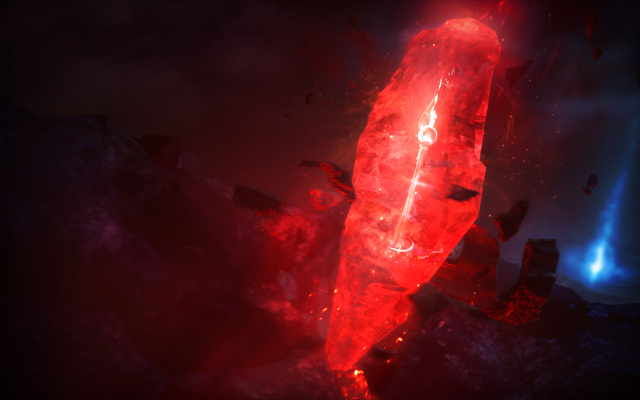 Over at lolesports.com, we have today's two entrants into their top 20 players at Worlds, and we are adding some big names.  At number 6 today, LGD's supports Pyl takes the honors, and then we have Rookie at number 5.  Pyl is more than just a support for his team, as Emily Rand says:
While shot-calling and mediating are indubitably the qualities that make him top-tier, Pyl is no slouch mechanically, manipulating skirmishes and team fights in LGD's favor. He was one of the first supports in China to play Bard this year, and no one has mastered the quirky Wandering Caretaker's kit quite like Pyl.

This is Pyl's first World Championship appearance after nearly four years of trying. With his team among the favorites to take it all, look for this captain to calmly guide LGD Gaming to victory.
Pyl has finally made it, and he and LGD are in a great position to take the title, so keep an eye out for them.  Next we have another LPL player in Rookie, star mid laner for Invictus Gaming.  Rookie wasn't the brightest start at first, as Emily Rand states:
In the scramble to sign star Korean jungler KaKAO, mid laner RooKie was mostly forgotten. As team owner Sicong Wang signed the paperwork that brought the two to Invictus Gaming, he likely gave RooKie's name only the slightest of glances — after all, he was just part of the package that contained the world's most desirable free agent. With Zz1tai already on the team, iG had a backup plan had RooKie not panned out. Instead, he became an invaluable core to the team, and played a crucial part in their 2015 success.

It's impossible to talk about RooKie without KaKAO, yet it's similarly impossible to talk about KaKAO without RooKie. The two together make up the backbone of iG, a team known for varying levels of performance and consistency. RooKie's highlight reels are stuffed with flashy plays, but his real value comes in his steadiness and reliability.
A reliable mid will get you far, as far as Worlds is good, but IG want to go higher.  Their games will be the ones to watch.  A team with Rookie and KaKAO might just be able to break out of groups and make a run for the title.  Check out Rookie's full article here and check out Pyl here.