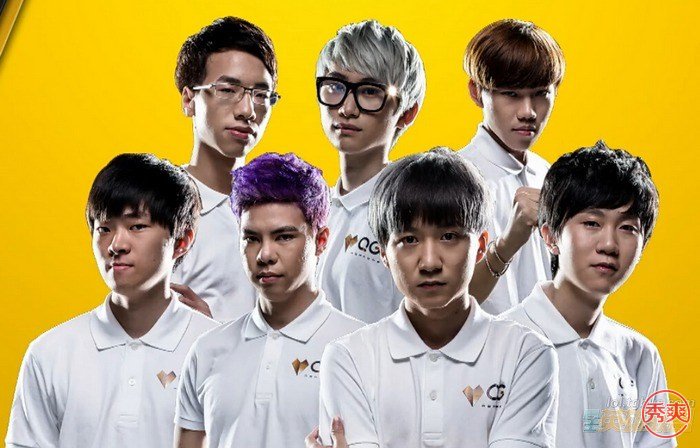 With all major League of Legends regions heading into the playoffs, Frank Fields of lolesports.com has the World's best ranked against each other.  With European power house Fnatic going undefeated in the LCS, where do they stand against MSI winners Edward Gaming and second place SKT Telecom, and what about the wildcard region?  Frank thinks things will shake up, saying:
The top teams from nearly every region have been consistent throughout: Edward Gaming, SKTelecom T1, Fnatic, and ahq e-sports club. To keep things interesting, we've been hoping all season long that legitimate contenders would arise. Alas, in many cases it seemed that no one really could. Until now.

New contenders have emerged in every region, and we are left with an odd feeling of having no idea who is going to Worlds, even as Regional Qualifiers are almost underway.
Worlds is coming up fast, and before you know it, we will be in Berlin for the finals.  So check out the standing and see how your favorite team matches up against the rest of the World here.