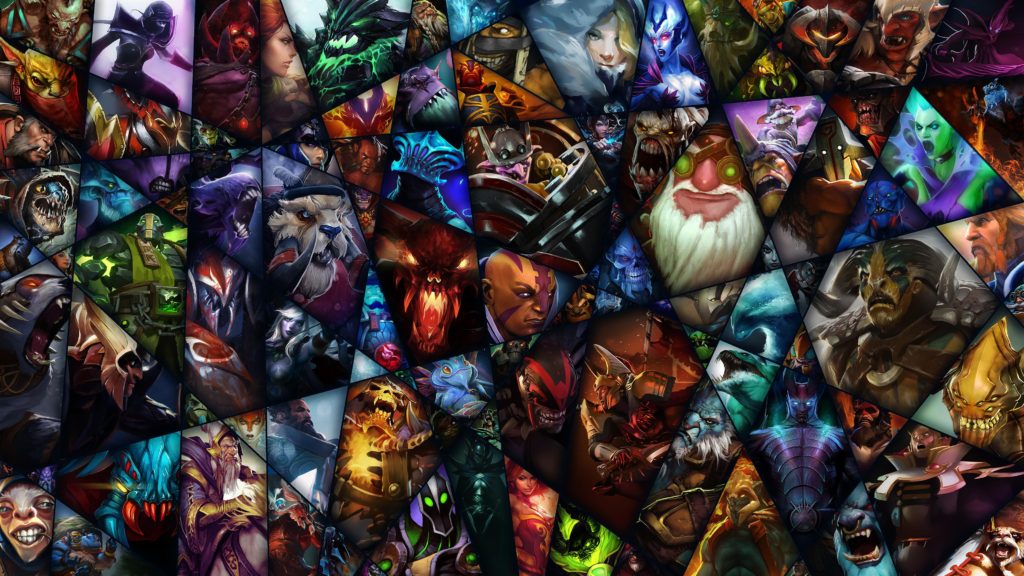 Team Secret is heading towards Dota2's TI looking like a top contender, so why would their offlaner want to take time off? After beating his former teammates from Evil Geniuses at ESL One Frankfurt, you would think that adrenaline would keep those kinds of thoughts from even popping up. This is a great interview that gives you a nice look into a top players mind. Team Secret's Ludwig "zai" Wåhlberg had this (and obviously MUCH more) to say:
Say we found out some super good strategy, then we may consider that, but a lot of our strategies aren't really that complicated, nothing super new, we just play our standard Secret stuff. We play our best, we work as a team, we prepare for the other team, that's how we win. We don't win because of some strategy that has never been seen before, that's not how we win games. ESL One is still a huge tournament with a lot of money, you'd be foolish to not try your best to win.
Spoken like a true champion! But why would someone as good as him want to take a break when everything seems to be going so well? Check out the rest dotablast.com's interview with zai by clicking here to find out.