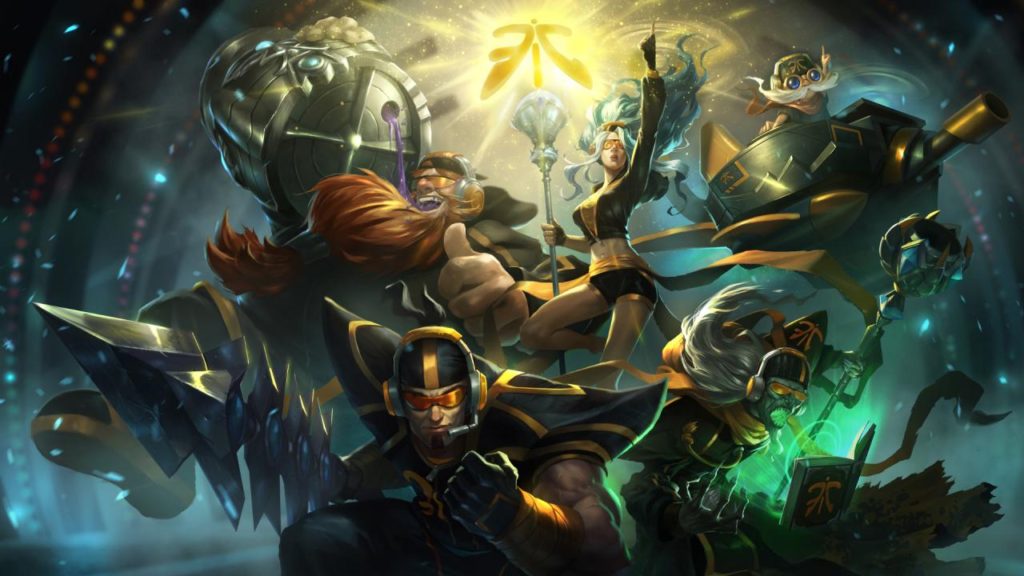 Looking at the 4 remaining teams fighting for the League of Legend's World Championship, each potential finals match up has a great story attached to it.  Over on thescoreesports.com, Fionn love of story lines has come out in an article about these 4 teams, and the tale their finals may bring:
On the cusp of the Final 4, we are left with four possible Grand Finals matchups. Through the first three weeks, we've seen major upsets and the field get cut down to only two regions remaining in the competition: back-to-back champions Korea with 2013 winners SK Telcom T1 and newcomers the KOO Tigers, and Europe, the region that once ruled over League before Korea and China entered the fold following the first World Championship in 2011. The European hopefuls are Fnatic, the organization that won the first world title in the game's history, and Origen, a new franchise created this year by xPeke, the legendary Western mid laner who played on the Fnatic squad that won the first World Championship.

Ranking the possible narratives is difficult since everyone has a different scenario they'd like to see play out. Some people want to see the European teams blow out the Korean teams simply because they want to see a new region become champions. Others only watch Korean games and want to see the three-peat happen. There are also Faker fans, Fnatic fans, and even people who just want to see the tournament implode with upsets.

I'm ranking the possible Summoner's Cup Finals on my own subjective basis in terms of which final excites me the most. With a week before the Summoner's Cup Final and days of analyzing and dissecting the matchup, which ones are the most interesting in terms of pure narrative and backstory? That's the criteria I'm working with. I know a lot of you are going to disagree with my decisions — honestly, it wouldn't be fun if some of you didn't — and that's fine. If you think another final is more intriguing, let me know reasonably or you can just tell me I'm an idiot for not understanding the makeup of a good story.
And a good stories are told!  I loved diving into the possible finals and what they hold, with the potential for the first repeat winner, to an all Korean or all European finals, this year is going to be great.  Head over to the full article and read all about SKT, Fnatic, Koo and Origen here.